NEWS AND INSIGHTS | INSIGHTS
Getty Images with Nearly $1 Billion Raised in New Equity Capital
July 26, 2022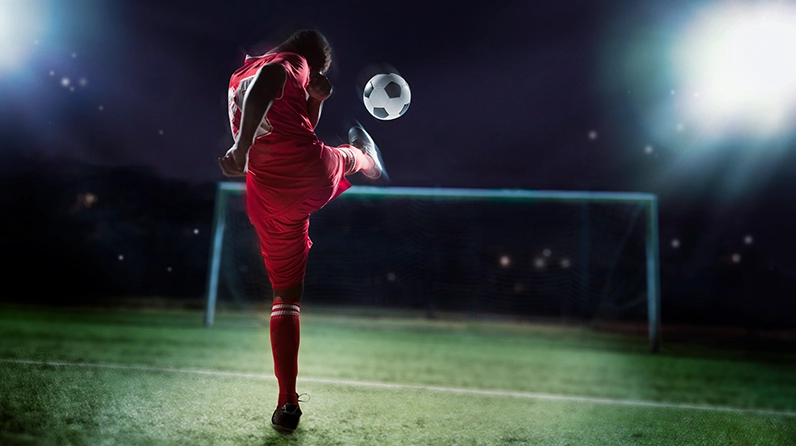 Congratulations to Getty Images with nearly $1 billion raised in new equity capital with the assistance of the Neuberger Berman Opportunistic Capital Solutions ("NBOKS") team at Neuberger Berman.
We are pleased to share Getty Images is now a New York Stock Exchange listed company, with nearly $1 billion raised in new equity capital. Neuberger Berman Opportunistic Capital Solutions ("NBOKS"), Charles Kantor, Senior Portfolio Manager, and Ralph DeFeo, CFA, CPA, Senior Research Analyst, are proud to be part of the team that helped bring Getty Images public. Congratulations Getty Images!
This material does not constitute an offer to sell or a solicitation of an offer to buy or sell any security, instrument or interest. A private offering of interests in NBOKS will be made only pursuant to a confidential private placement memorandum relating to NBOKS (the "Memorandum") and related subscription documents, which will be furnished to qualified investors on a confidential basis at their request for their consideration in connection with an investment. This material is not intended to be complete and is qualified in its entirety by the terms of the Memorandum, NBOKS's governing documents and the subscription documents. The Memorandum will contain information about the investment objective, terms and conditions of an investment in NBOKS and will also contain tax information and risk disclosures that are important to an investment decision. Any decision to invest in NBOKS should be made after a careful review of the Memorandum, the conduct of such investigations as an investor deems necessary or appropriate and after consultation with legal, accounting, tax and other advisors in order to make an independent determination of the suitability and consequences of an investment in such vehicle. Certain products and services may not be available in all jurisdictions or to all client types.
Specific securities identified and described do not represent all of the securities purchased, sold or recommended for advisory clients. It should not be assumed that any investments in securities, companies, sectors or markets identified and described were or will be profitable.
Neuberger Berman Investment Advisers LLC is a registered investment adviser. The "Neuberger Berman" name and logo are registered service marks of Neuberger Berman Group LLC.