PARTNERING WITH YOU
Experience what it means to have a different kind of partner
Approach
Planning
Investment Strategy
Portfolio Solutions
Our Approach
At NB Private Wealth, we are a different kind of partner. An investment partner. A thought partner. A planning partner. But most importantly, we are a partner in your purpose. We seek to deliver insights, innovative solutions and advice that will amplify your impact and help you make meaningful investments in all
facets of life.
Advice, Planning and Fiduciary Services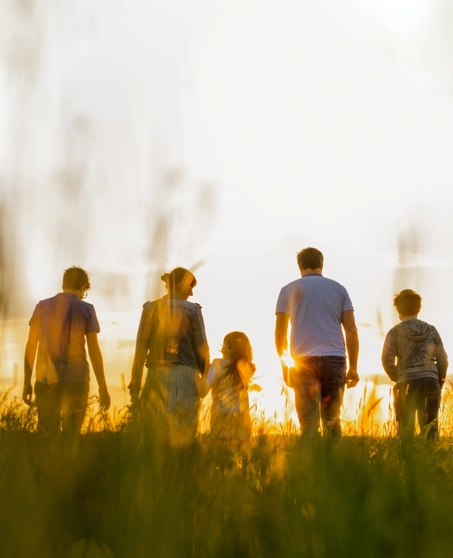 Our team has curated a broad platform of capabilities and solutions designed to work together or apart, depending on your circumstances. As a client, you can benefit from capabilities in integrating estate planning with appropriate investment strategies, as well as a tailored approach to partnering with you and your advisors.
Learn More
Investment Strategy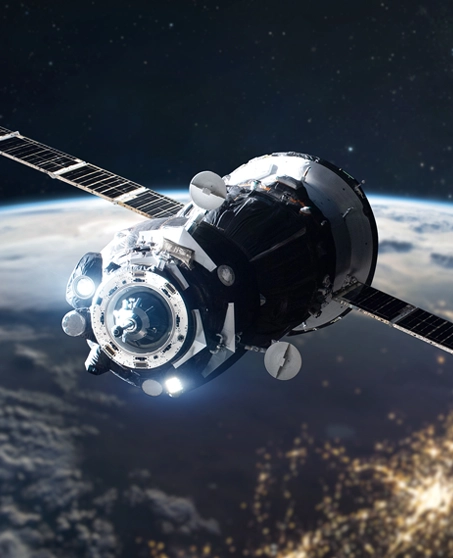 Understanding that there is no one-size-fits-all portfolio, the Investment Strategy Group brings deep investment knowledge and focuses on constructing diversified portfolios that are curated specifically to achieve your purpose and ultimately enhance the potential of achieving your goals.
Learn More
Portfolio Solutions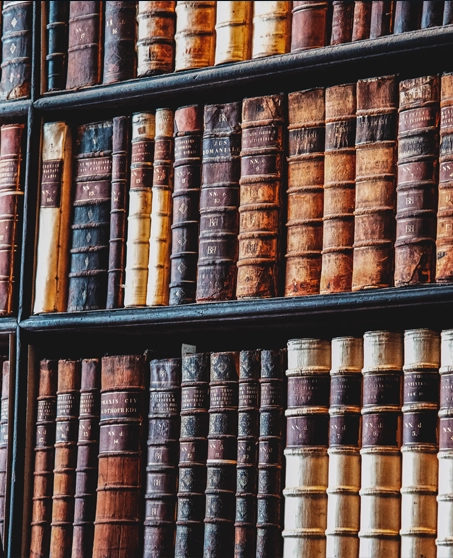 Anchored by a global investment manager, NB Private Wealth offers you a full range of innovative institutional-quality investments, across public and private markets, and customized to fit your goals. Our structure as an independent, employee-owned firm defines true partnership, creating alignment with you and your purpose.
Learn More
Global Presence, Local Capabilities
1
11
Private Wealth Offices
1 As of September 30, 2023
This material is provided for informational purposes only and nothing herein constitutes investment, legal, accounting or tax advice, or a recommendation to buy, sell or hold a security. Information is obtained from sources deemed reliable, but there is no representation or warranty as to its accuracy, completeness or reliability. All information is current as of the date of this material and is subject to change without notice. Neuberger Berman products and services may not be available in all jurisdictions or to all client types. Investing entails risks, including possible loss of principal.
Firm data, including employee and assets under management figures, reflect collective data for the various affiliated investment advisers that are subsidiaries of Neuberger Berman Group LLC (the "firm"). Firm history and timelines include the history and business expansions of all firm subsidiaries, including predecessor entities and acquisition entities. Investment professionals referenced include portfolio managers, research analysts/associates, traders, product specialists and team dedicated economists/strategists.
NB Private Wealth utilizes the Neuberger Berman investment platform of equity, fixed income and alternative products and strategies as its primary investment option. Non-Neuberger Berman products and strategies are also available on a limited basis and generally as a complement to Neuberger Berman offerings. Neuberger Berman's preference for proprietary products and strategies may result in incremental benefits to Neuberger Berman, its affiliates and their respective employees. Tax planning, trust and estate administration services, and fiduciary services are services offered by Neuberger Berman Trust Company. "Neuberger Berman Trust Company" is a trade name used by Neuberger Berman Trust Company N.A. and Neuberger Berman Trust Company of Delaware N.A., which are affiliates of Neuberger Berman Group LLC.
Services provided by the members of your NB Private Wealth team may be provided in their capacities as registered representatives of Neuberger Berman BD LLC ("NBBD"), a registered broker-dealer, or in their capacities as supervised persons of Neuberger Berman Investment Advisers LLC ("NBIA"), a registered investment adviser. Wealth planning services are provided by NBBD. Wealth analyses and wealth planning analyses are intended solely for informational and discussion purposes to educate investors on financial topics and help investors better understand their financial profile and evaluate possible options. They are not financial plans and Neuberger Berman does not offer financial planning services. A wealth analysis or wealth planning analysis is a one-time analysis and Neuberger Berman does not undertake to provide any ongoing or periodic review, follow-up or monitoring of any of the topics covered in the analysis. The analysis and any related discussions do not constitute investment advice and are not part of any investment advisory or fiduciary services offered by Neuberger Berman or its affiliates. A client should not base major life decisions, such as retirement and spending goals, solely on the analysis. Philanthropic Services are provided as a courtesy by the Neuberger Berman Foundation and are for informational and discussion purposes only. Neuberger Berman is not acting in a fiduciary capacity or recommending any specific philanthropic or charitable activities. Recipients of Philanthropic Services should consult their own tax or legal advisors before implementing any philanthropic or charitable activities.
Neuberger Berman Investment Advisers LLC is a registered investment adviser and an affiliate of Neuberger Berman BD LLC, a registered broker-dealer and member FINRA/SIPC. The "Neuberger Berman" name and logo are registered service marks of Neuberger Berman Group LLC.